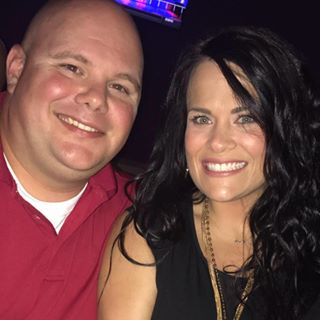 Jesse and Kristie Wallace
About Us...
The SignPrinters LLC, (dba Super Blue Signs) has been providing Montgomery County and the surrounding area for over 20 years with advertising for businesses, organizations, schools and events. With over 2 generations, we our family owned and operated.
The Sign Printers is a full service company with the goal to help businesses of all sizes with their advertising needs. We believe that a consist business image is one of many smart decissions that will help with your business success. Offering all forms of advertising for your image; vehicle signage, signs and banners to tshirts, hats, hoodies and more. Also we can help with any advertising specialtiy items that you might need; koozies, pens, key chains, usb's and more. We can use your art files, create something for your ideas or create from scratch.
So the next time you need something with your image, be sure and give us a call. We provide quality service at an affordable price.
Directions:
Heading North on Frazier St (Hwy 75)
Turn left at the light onto W. Lewis Street
We are on the Right approx. half a block.
Heading South on Frazier St (Hwy 75)
Turn right at the light unto W. Lewis Street
We are on the Right approx. half a block